steak | fish | bar
Let's celebrate the first day of 2020 with us! In both of our restaurants: Sherbrooke and Saguenay, enjoy our 1st of January famous brunch. Our chefs worked hard to make you live an amazing culinary experience.
What's on the menu? Various stations: omelets, crêpes, cold cuts, seafood and typical brunch dishes.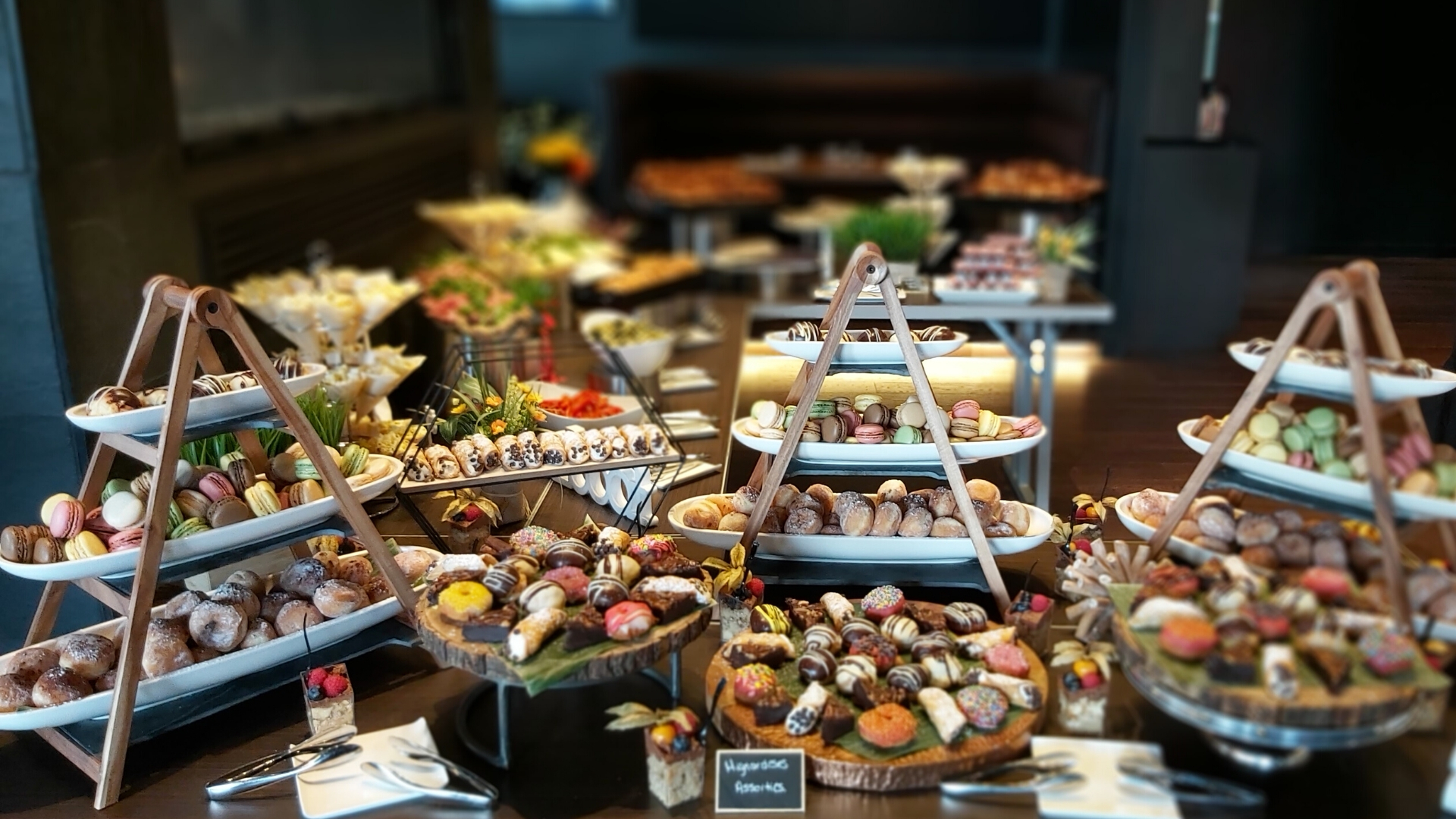 Book your table now, call us at 819 803-6889 for Boefish Sherbrooke and at 418 615-1444 for Boefish Saguenay.
We look forward to serving you!