(Re)Live the 2021 edition of Sherbrooke T'en Bouche Un Coin!
During one week, the renowned culinary event Sherbrooke T'en Bouche Un Coin highlighted some of the Sherbrooke's restaurants selected especially for the festival.
Thanks to him, you could (re)discover the Boefish!
Indeed, on June 23rd and 26th, decadent culinary events took place in our restaurant: a table d'hôte dinner cooked live by 4 chefs and 1 renowned pastry chef as well as a mixology workshop.
An evening with an electrifying atmosphere: interviews given by the chefs with the host Emy Fournier (Rouge FM), without forgetting the presence of the mayor of the city of Sherbrooke (Mr. Steve LUSSIER), a Dj, a harpist, a succulent table d'hôte etc…
Discover the pictures of the event without further delay!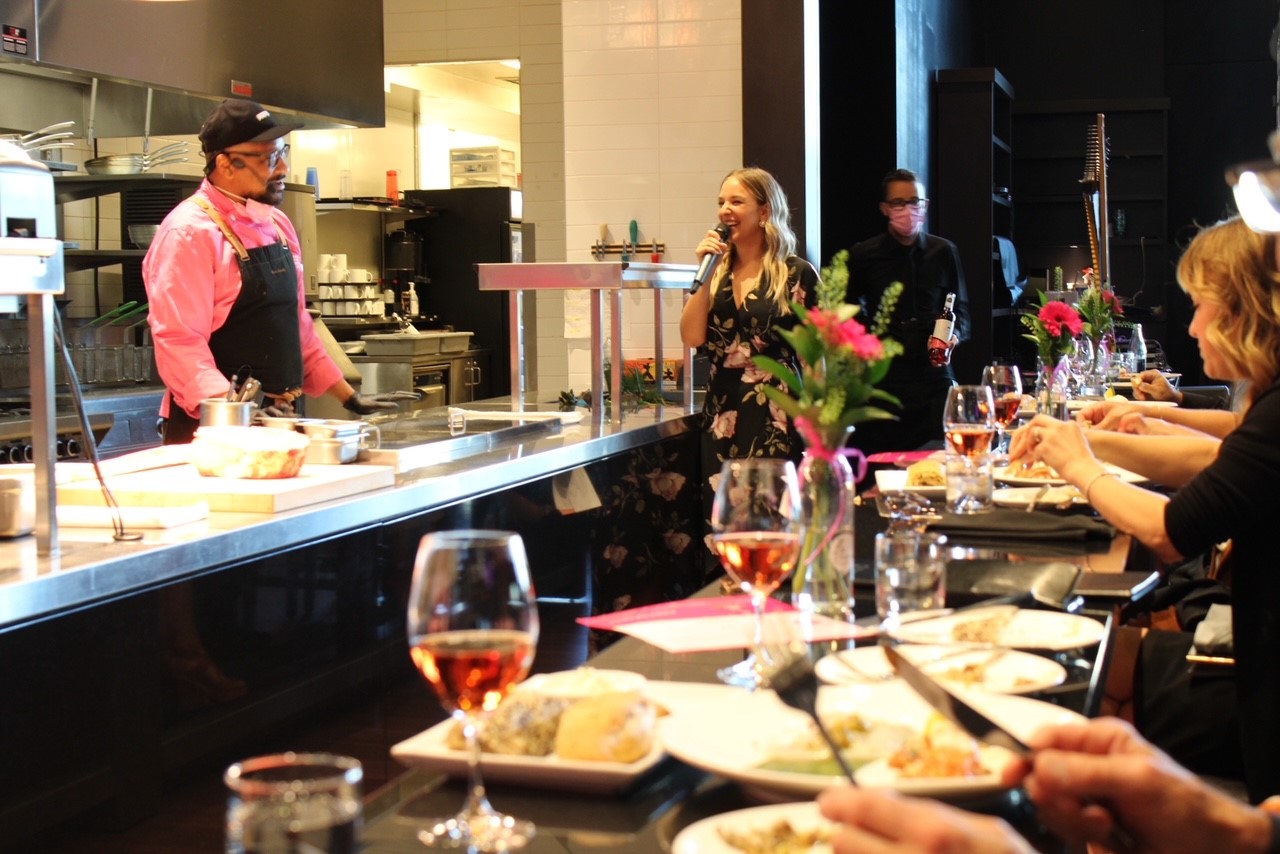 The chefs went live from the kitchen, interviewed by the host Emy Fournier.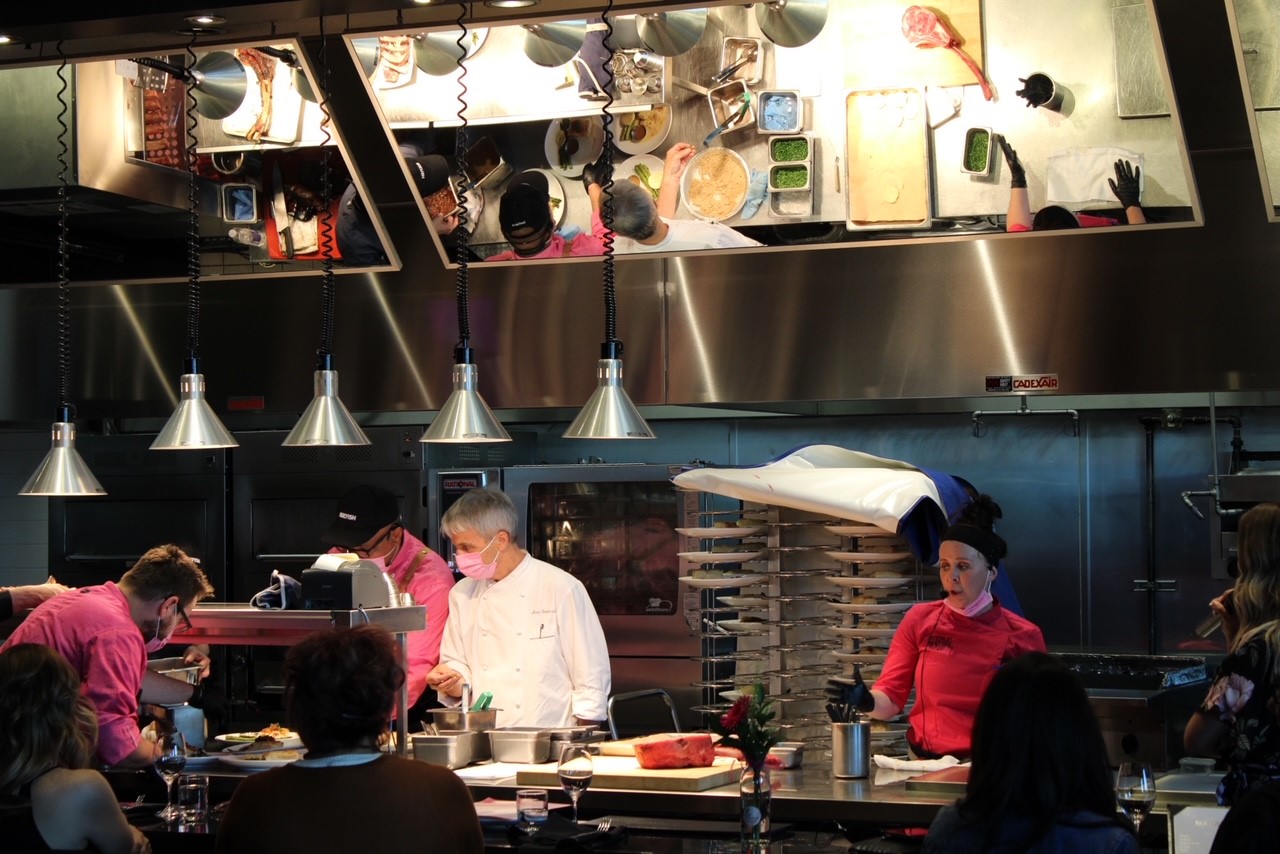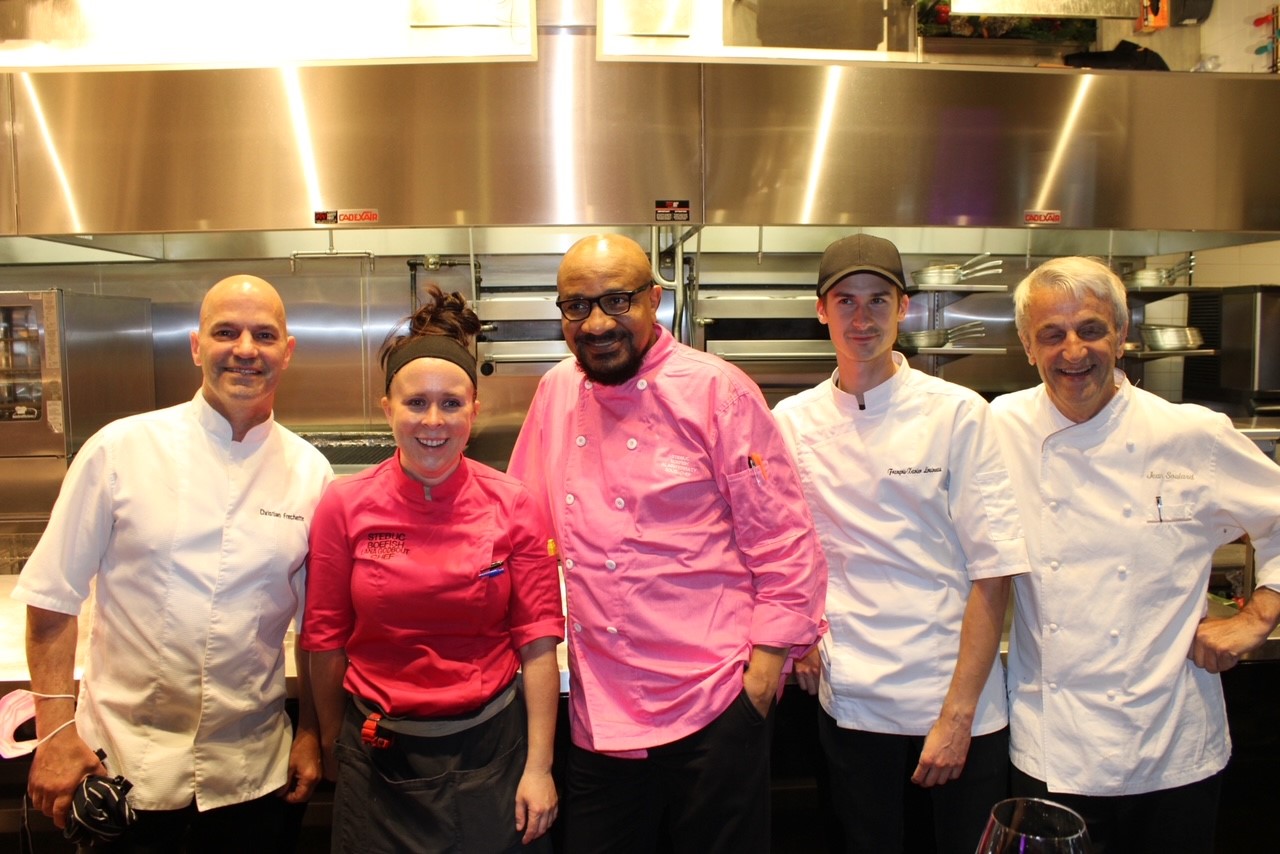 The chefs : Christian Fréchette, Lana Godbout, Alain Ferraty, François-Xavier Louineau and Jean Soulard.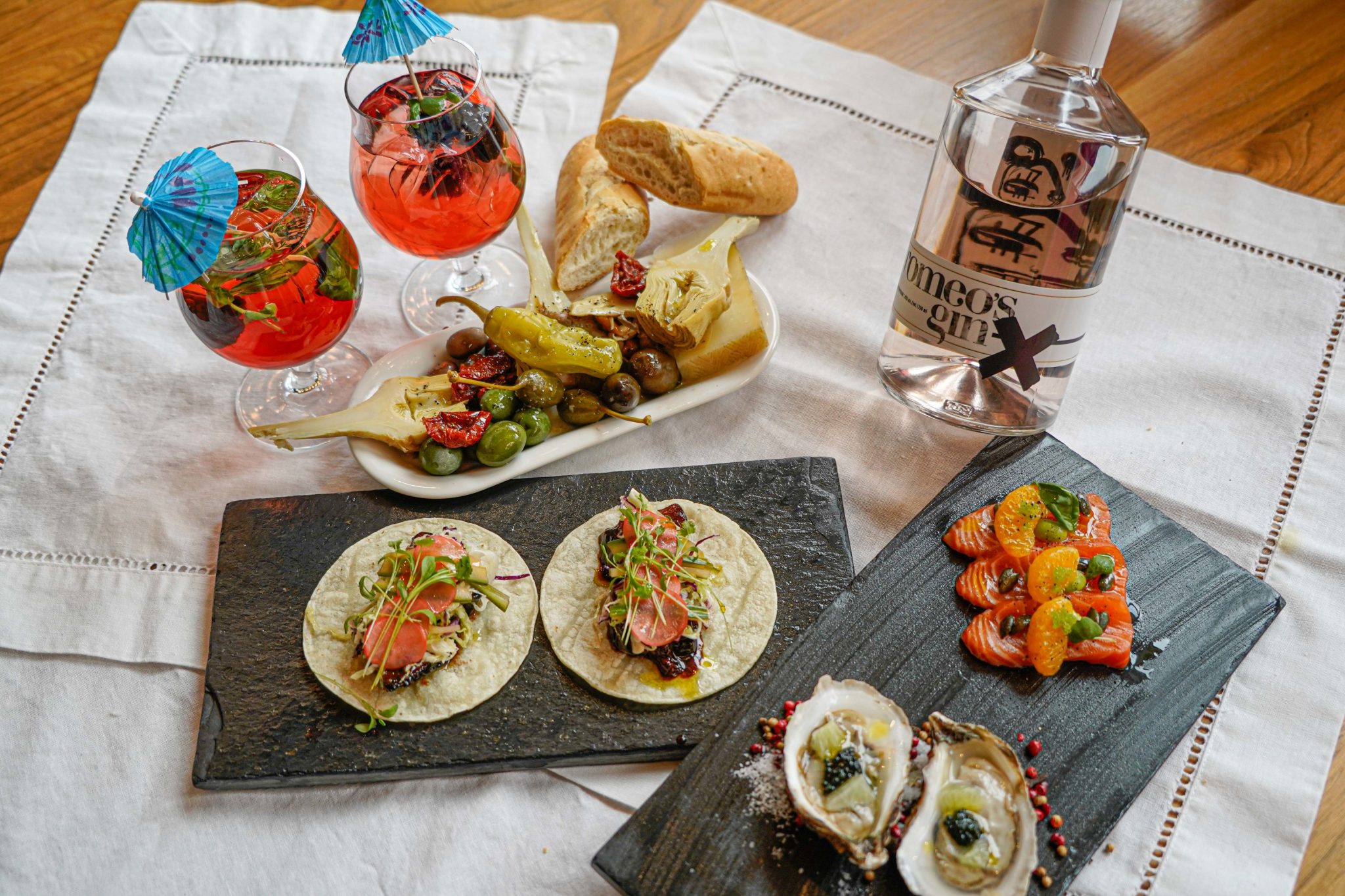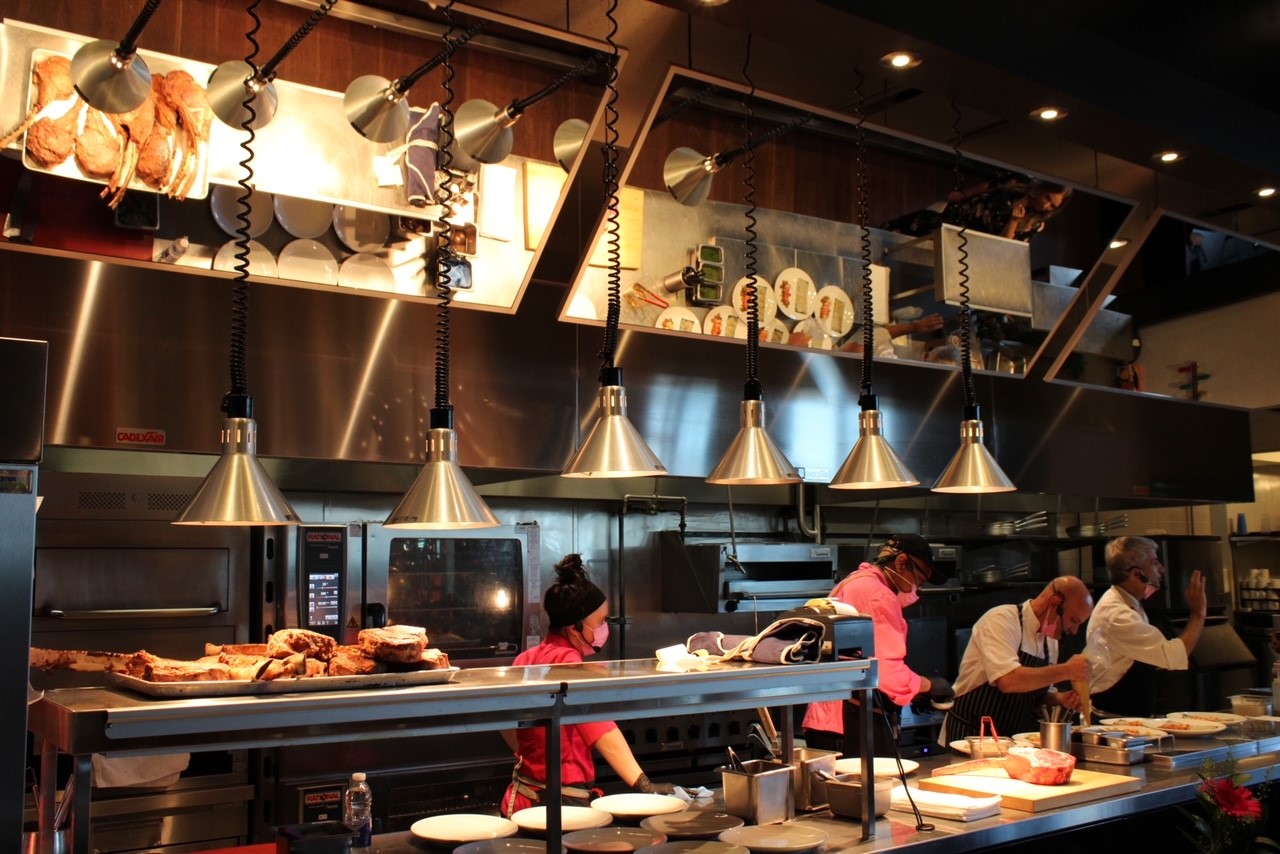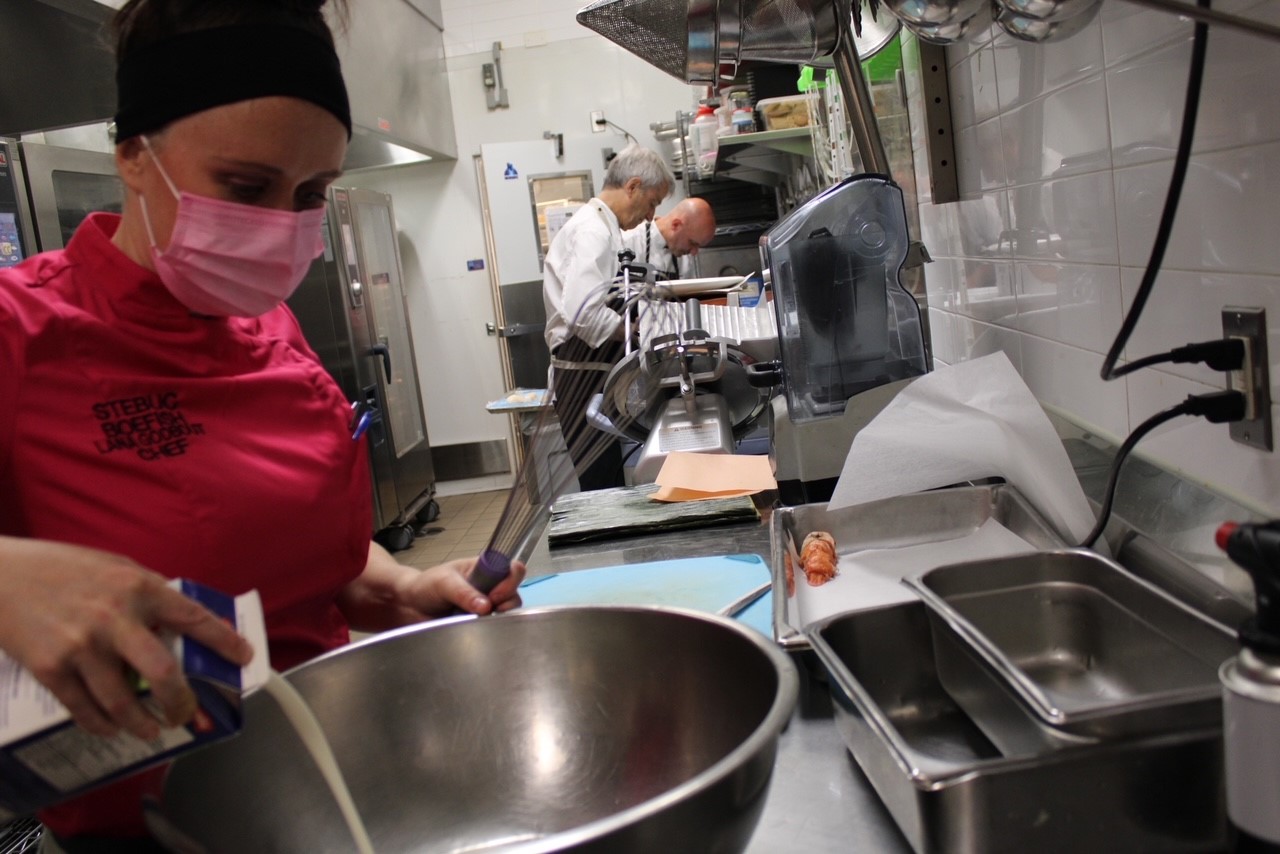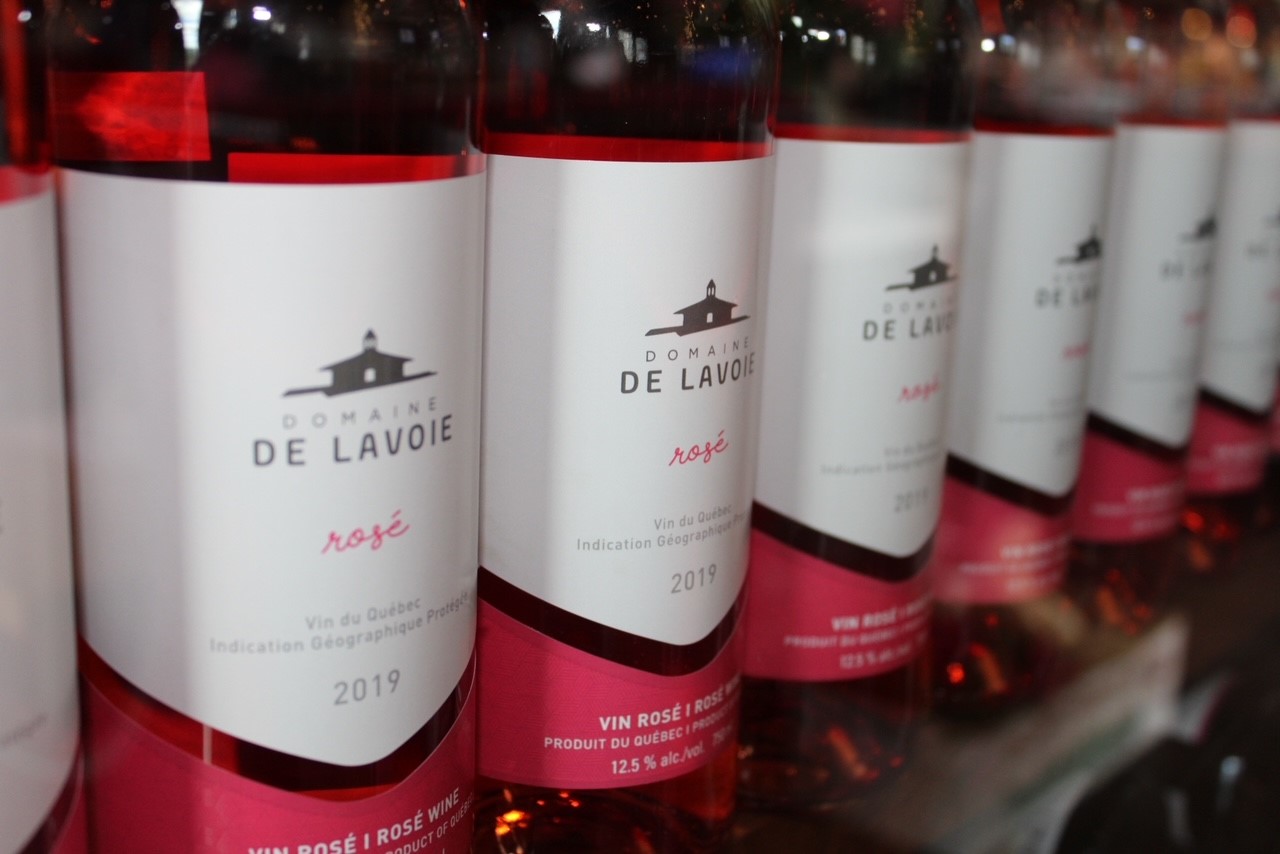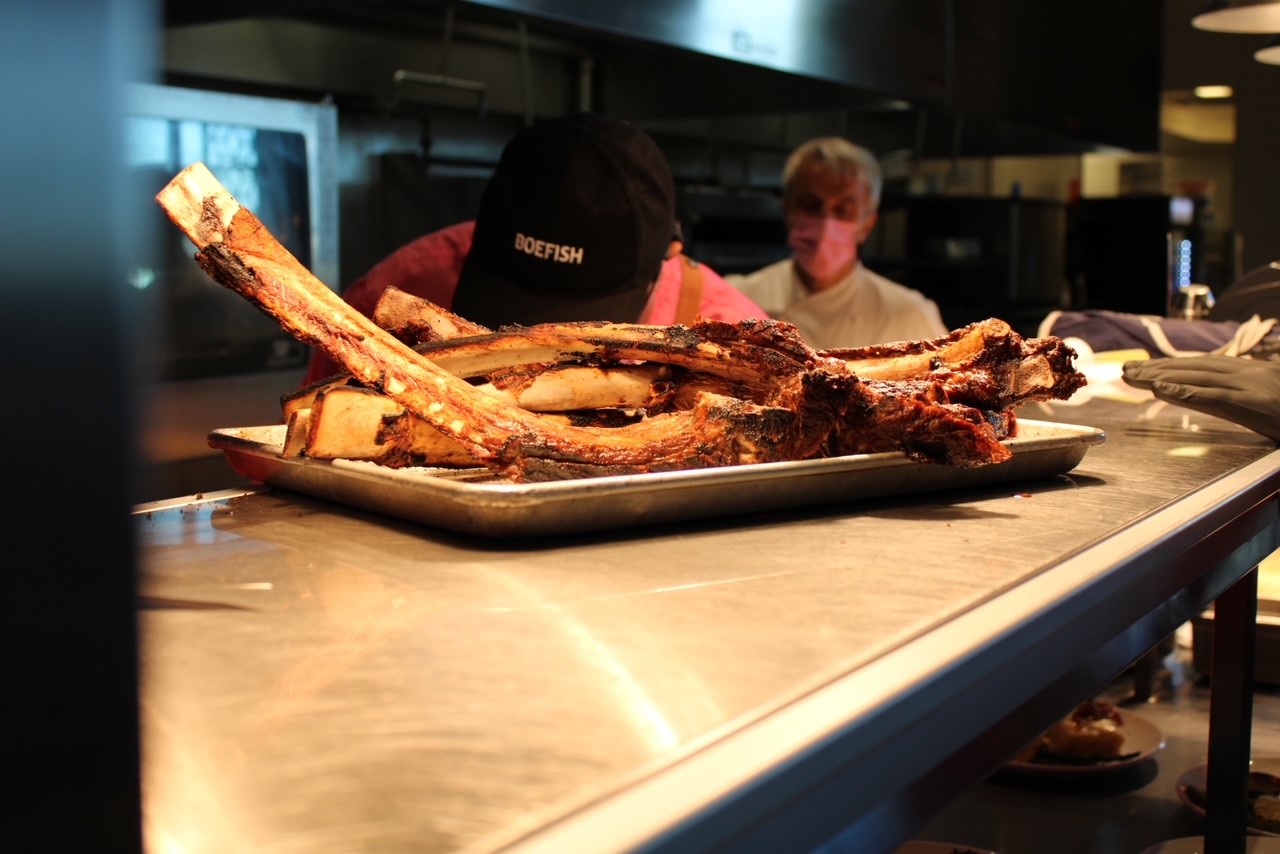 Thank you all for this wonderful moment of sharing!
See you next year for the 7th edition!