Discover our new take-out menu at Boefish!
Dear customers, rest assured that in the current Covid-19 pandemic, our devoted team at Boefish follows each and every government measures put forward by our federal and provincial authorities in order to ensure the health and safety of each of our customers and staff employees. Therefore, Boefish now offers a new take-out menu, for you to enjoy in the confort of your home. You can now places your orders by phoning in to our restaurant in Saguenay or in Sherbrooke, all week long. Pick-ups can be made from Friday to Sunday, from 4pm to 9pm. 
Discover our new gourmet take-out menu at Boefish
You can now indulge in one of our perfectly executed Boefish dishes in the comfort of your own home! Our new take-out menu offers you a wide selection of gourmet dishes, perfect for you to enjoy with your loved ones. Meat lovers will be pleased to try our delicious Filet mignon, our mouth-wathering Sirloin (dry-aged), and our classic Beef Tartare, all 3 served with crispy tasty homemade fries. Boefish also offers you a gourmet twist on some of the most classical confort food there is, make sure to try our Modern spicy Club (made with fresh chicken, bacon, tomato and lettuce), as well as our Gourmet Burger and our Ocean Burger (both served with our homemade fries!). For the bigger appetites, we suggest you try our one of a kind Meat Poutine, made with juicy aged meat and pepper sauce. 
Our side menu is also as delicious as it is affordable and will make sure to delight the whole family with items such as; duck wings (and barbecue sauce), chef's salad, homemade fries and grilled asparagus with parmesan and saffron butter.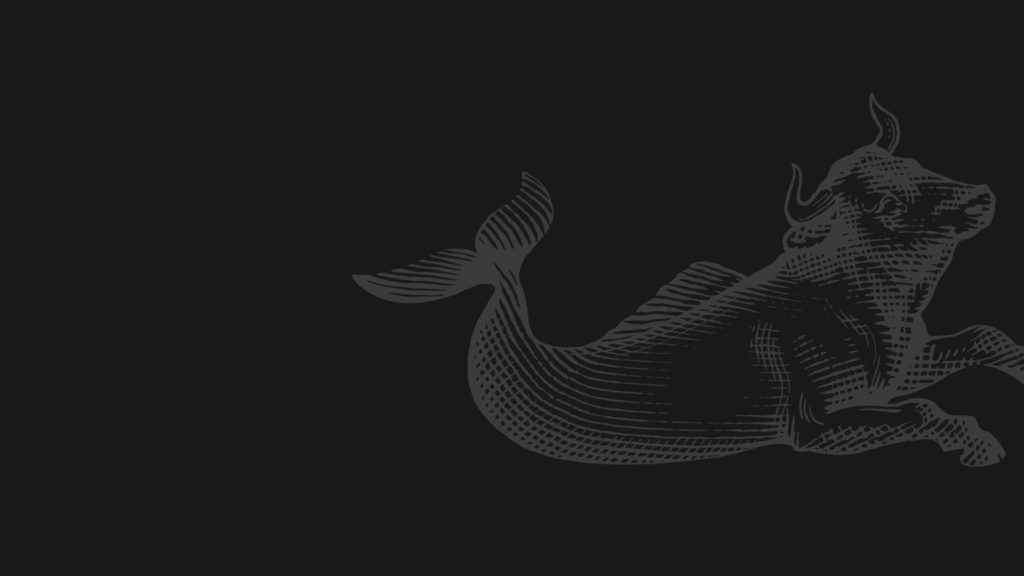 Add a bottle or two of wine to your take-out !
In addition to your gourmet meal, Boefish offers you a fun selection of red and white wine, for you to add to your next take-out, at a very low price. White wine amateurs can indulge in one of our selected bottles such as; the Folonari Pinot Griggio (30$), the Liano Chardonnay (30$), the Oakbank (20$) as well as the bubbly Villa Conchi (25$). For all of you red wine lovers,  we offer you the Château St-Jean (30$), the Liano (35$), the Cipressi Nizza (45$) and the Château Haut Serre (35$). Cheers ! 
Boefish; health and safety standards
Rest assured that our team at Boefish meets all of the daily requirements regarding the safety and maintenance of restaurant operations during the Covid-19 pandemic. We continuously answer to the highest levels of standards in the industry when it comes to hygiene, sanitation, disinfection and training measures. Boefish provides a safe and healthy environment for all of its customers and employees, on the daily. 
—
You can find all of our health and safety measures directly on our website at the following address.
Call us without delay for your next gourmet take-out at Boefish Saguenay (418 615-1444) or Boefish Sherbrooke (819 803-6799).