steak | fish | bar
Father's day brunch is here!
Join us on June 17th and thank your father for being the awesome dad he is! Celebrate him on this special day!
AS H. Jackson Brown Jr., once said :«Life doesn't come with an instruction book. That's why we have fathers».
Boefish Sherbrooke and Boefish Saguenay will help you celebrate your dad with an amazing brunch.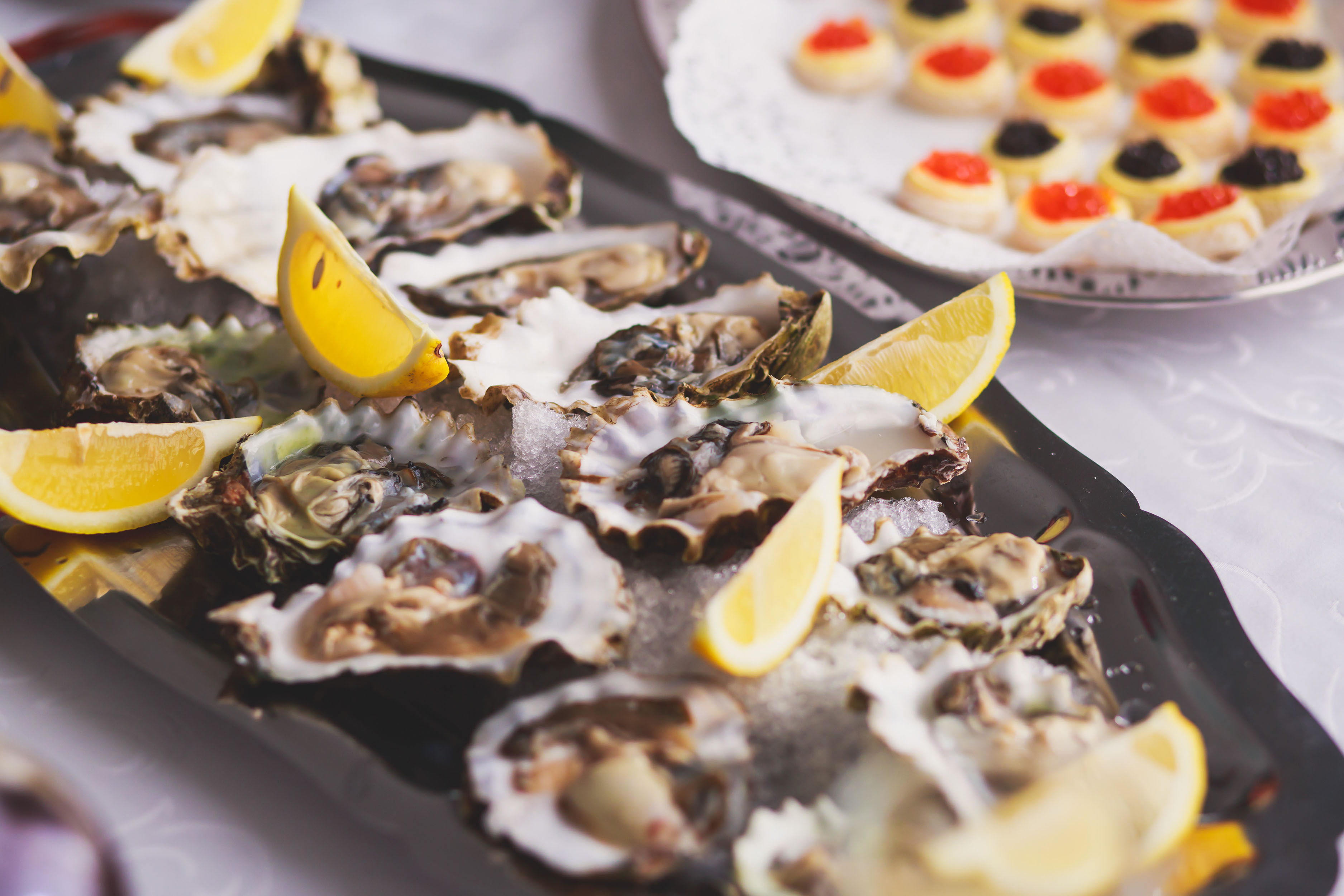 Book now for Boefish Saguenay by calling 418-615-1444 or book for Boefish Sherbrooke by emailing info@boefish.ca or by calling 819-780-1444.
See you there!