steak | fish | bar
4 to 7 at $5
We all can't wait for the weekend to start… To take some well deserved time off, to spend time with friends and to see our families. At Boefish, weekends start at 4PM every Friday and they only cost $5!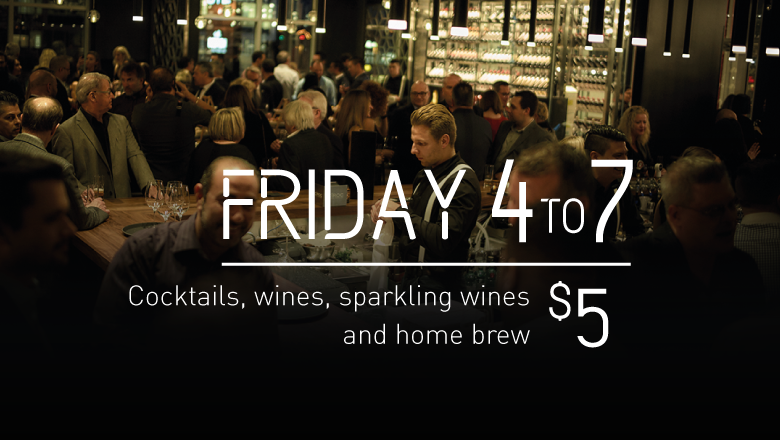 Come to enjoy our wines, cocktails, champagne and our home brew: the Nitrof!
Do not miss our 5$ drink special every Friday! Let's start off the weekend in the best way possible!