steak | fish | bar
Delicious oysters at 1$
Boefish loves to make our guests happy, that is why we are proud to offer you a weekly special on our oysters. Meat and fish have always been our specialty but we decided to extend our expertise to fresh and delicious seafood.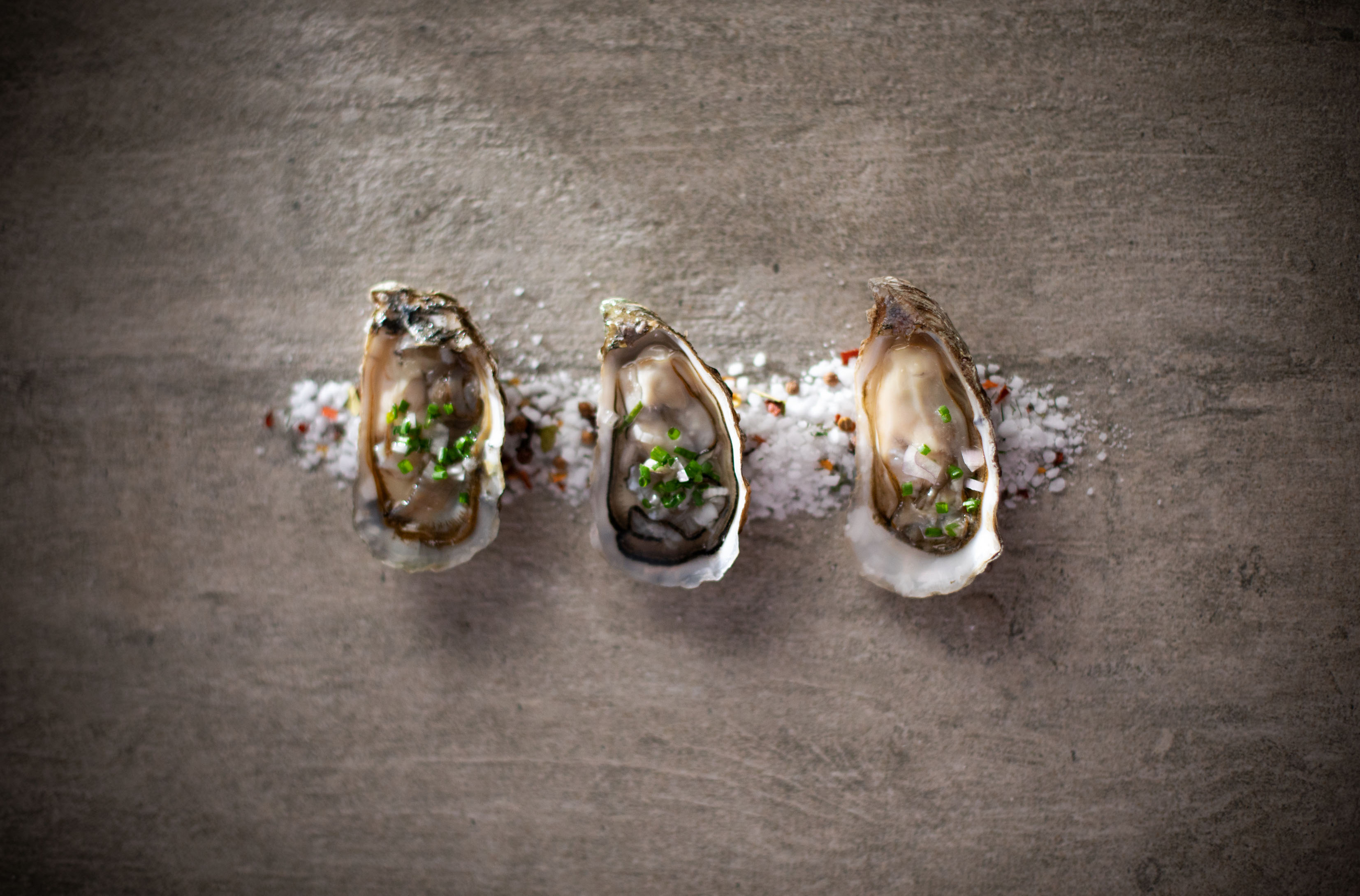 Oysters are known for their deliciously unique taste. Come every Thursday to satisfy your craving or to try them for the very first time.
Do not miss our new weekly event! It's a rendez-vous!