steak | fish | bar
Enjoy your day off, let's brunch!
This September 2nd we will host our unique themed brunch at both Boefish Sherbrooke and Boefish Saguenay: let's celebrate the APPLE.
No worries, our specialties are still beef and fish… But we wanted to add another feather to our cap: fruits!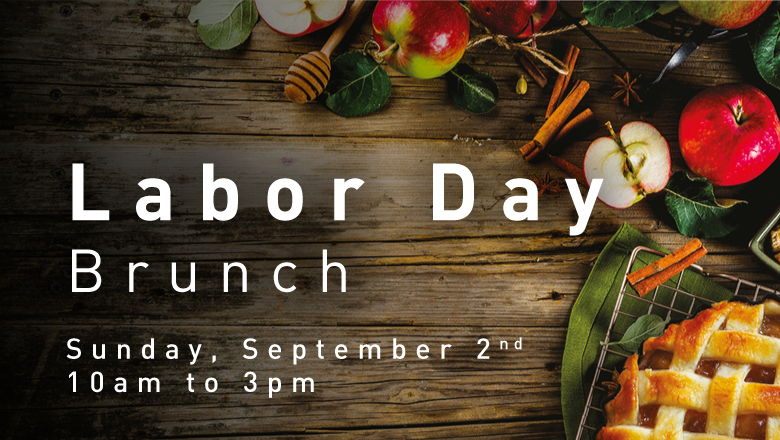 Book now on Opentable (here for Sherbrooke, and here for Saguenay)
We look forward to seeing you then!