steak | fish | bar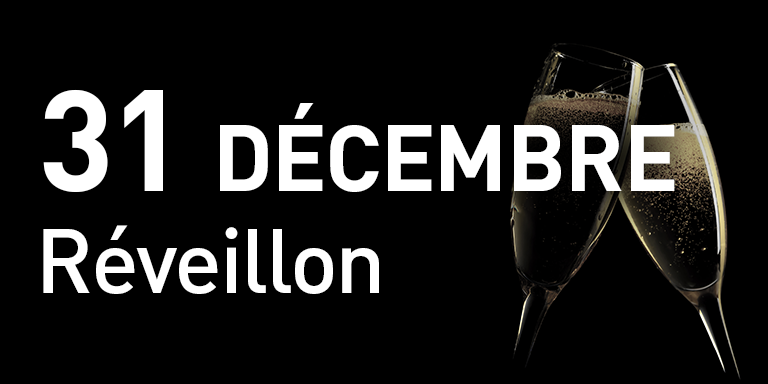 Let's start the new year in a good way! 
Celebrate the New Year's Eve at Boefish Sherbrooke or at Boefish Saguenay, and enjoy an electrifying atmosphere  and a delicious glass of sparkling wine.
Book now by calling at 819 780-1444 for Sherbrooke or at 418 615-1444 for Saguenay, or at info@boefish.ca.
We look forward to celebrate the New Year with you!