Proud of its critically-acclaimed locations (in the heart of Sherbrooke and in Saguenay), Boefish is ranked as one of the most prestigious steakhouses in the region. With its chic, alluring and trendy decors, Boefish offers you a one of a kind culinary experience, with a true commitment to excellence! With its sumptuous cellar (more than 1000 bottles of fine wines and grands crus) and a gourmet menu offering the best steak and seafood in town, Boefish is the prime destination for couples wanting to celebrate their love, or for those cozying up to someone new ! 
A seductive gourmet menu !
For a successful romantic evening, Boefish offers you a unique and sophisticated culinary adventure, that will leave you completely mesmerized! What better way to show your love to that special someone, than to indulge in a mouth watering plate of aphrodisiac oysters! Take part in our Oyster Thursday event, every Thursday evenings, where you and your loved one can enjoy a beautiful selection of fresh oysters, all evening long (for only 1$ a piece)!  
For all you foodies, our legendary Tomahawk (for 2!) is a true show stopper; a grandiose 40 oz rib steak, aged-dry for a minimum of 45 days, served in thin and delicate slices. Boefish offers a spectacular dining experience, with flavors and aromas inspired by the magnificient cities of New York and Athens. You will need more than one visit at Boefish, to truly enjoy and appreciate all of the hardwork, refinement and excellence, behind each and everyone of our perfectly executed dishes! With its premium aged meats (USDA and CAB), the freshest selection of fish and seafood in the region, and a delicious and decadent dessert menu, Boefish is the ideal spot for a seductive and intimate dinner !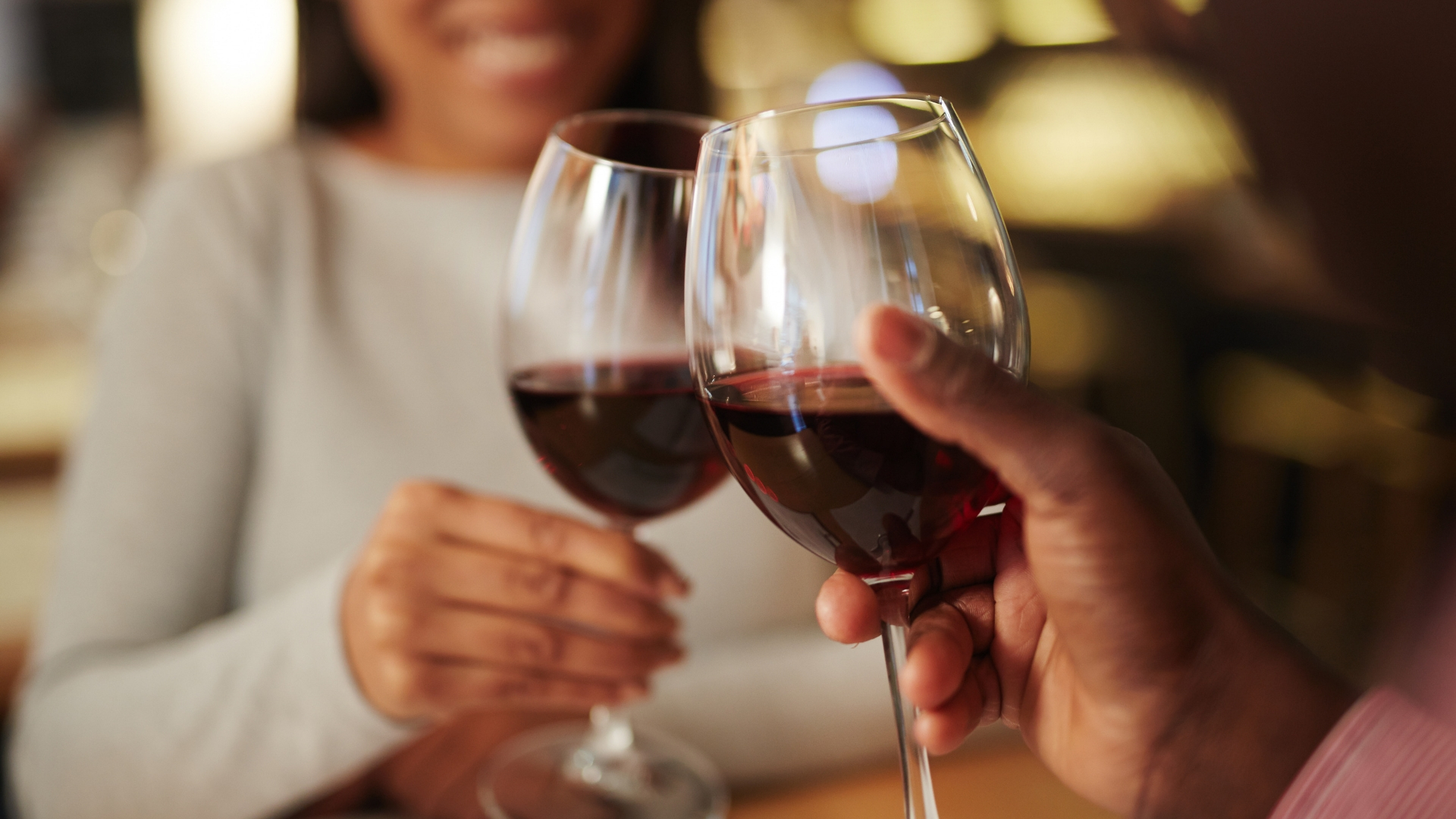 Bubbles, fine wines and premium cocktails; a recipe for love !
Snuggle up against that special someone, while sipping on one of our many specialty cocktails, select fine wines, or handpicked bottles of Champagne – Veuve Cliquot, Dom Perignon, Louis Roederer – to spice up any romantic occasions! Nothing says love like popping the cork of a luxurious bottle of champagne; pair it up with a dish of our fresh aphrodiasiac oysters, for a night to remember! 
Do not miss our 4 to 7 event, every Friday at Boefish, where sparkling wines, wines, cocktails and beers (Nitrof in Sherbrooke, and Tremblay in Saguenay) are 5$ a glass, from 4pm to 7pm; the perfect excuse to take your loved one on a romantic date!
The ultimate spot for romantic connections!
Boefish is one of the most elegant, intimate and romantic restaurant in the region. Ranked among the 100 best restaurants in Canada (Open Table), Boefish is the ideal spot for a memorable night-out with your other half. Contact us at info@boefish.ca or book your reservation directly on Open Table (here for Sherbrooke, and here for Saguenay), and enjoy an indulgent fine cuisine experience, in an intimate and seductive atmosphere.