6 events to celebrate in a fancy restaurant
Father's day
Father's Day is the perfect day to celebrate all the dads around the world ! Come and indulge yourselves in our famous Father's Day Brunch (39$) (insérer lien web), taking place on june 16th, 2019, at Boefish, from 10:00 am to 3:00 pm. Ranked among the 100 best restaurants in Canada (OpenTable), Boefish presents to you a sophisticated gourmet brunch, that will make sure to please the whole family! On the menu: sweet delicacies, fresh oysters, gourmet cheese and delicatessen, and much more! Enjoy our beautiful Father's Day brunch, in a chic, trendy, and welcoming setting. Book your tables, without further delay, directly on OpenTable (here for Sherbrooke or here for Saguenay), or by contacting us via info@boefish.ca.
A birthday, or an anniversary
What better way to celebrate an anniversary, or a birthday party with your loved ones, than to indulge yourselves in a delicious culinary experience! We recommend opting for a festive restaurant, that has a vibrant and trendy atmosphere. Live music or a live DJ is also a must for all partygoers. Still looking for that perfect place to celebrate your loved one? Search no more, Boefish has what it takes to make any birthday celebration or anniversary, an event to remember, for a lifetime! Come experience a one of a kind culinary journey; premium steaks and mediterranean fish and seafood, cooked by our internationally renowned chefs, in a fiery and luxurious setting. Be the star of the night, and indulge yourself in one of our 1000 fine wine bottles, delicious exotic cocktails, or craft beers!
Engagement party
An engagement party is a beautiful celebration of love, for a couple and their dearest friends and family members. Nowadays, more and more couples are choosing to celebrate their love in an upscale restaurant, as more venues are making this kind of celebration possible (and let's admit, cheaper than any other kind of engagement party!). Look for a trendy and chic restaurant, that offers refined and fancy dishes – a surf and turf restaurant will make sure to please all of your guests ! A terrasse is always a plus for those beautiful summer days, specially if the restaurant has an interesting wine cellar! Make sure to bring your cameras and capture the night's most fun and amusing moments!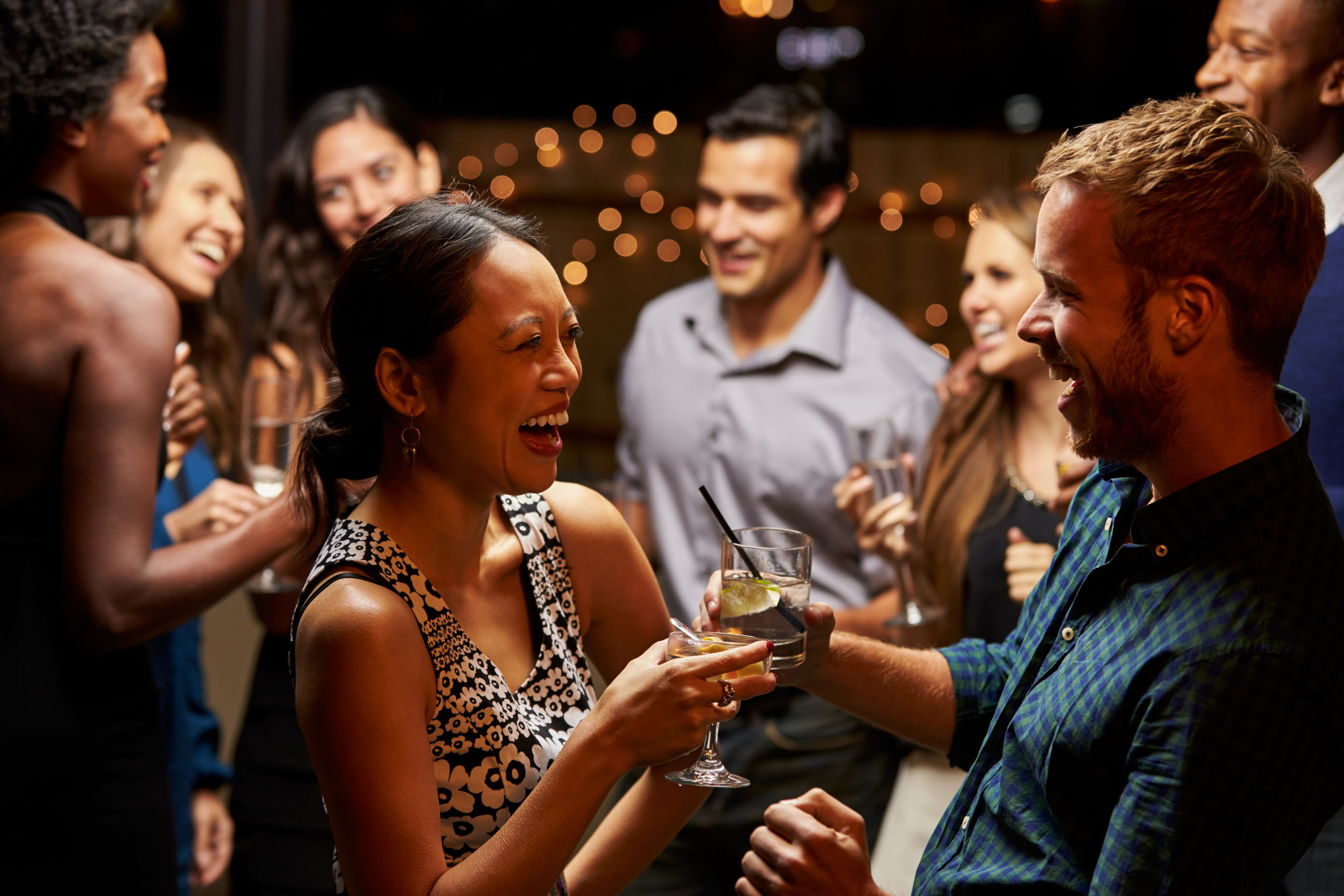 The New Year's Eve celebrations
There is no better way to celebrate the NYE  festivities, then to take part in Boefish' New Year's Eve celebration! On the menu: fresh and tasty oysters, ceviche, octopus, mediterranean fresh fish and seafood, live DJ and so much more! Come and ring into the new year in an electrifying and festive atmosphere, with a gourmet menu, and a wide selection of sparkling wines, fine wines and exotic cocktails!
You can also come and celebrate Easter with us, while joining us on our gourmet Easter Brunch that takes place every year on Easter weekend.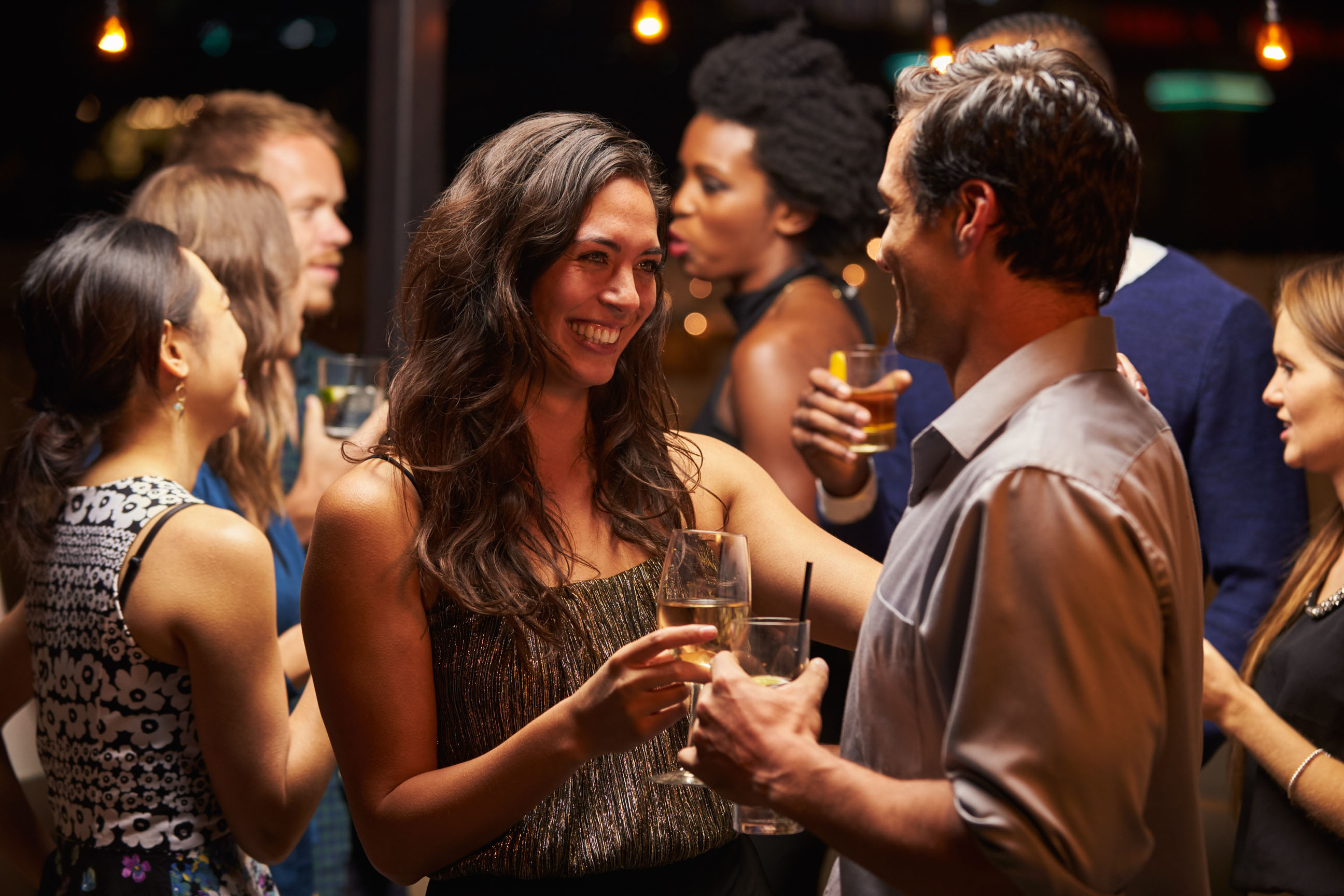 A gourmet dining experience to kick off your bachelor(ette) party!
A dinner in an upscale restaurant is one of the most popular way to jump start the festivities on your next bachelor or bachelorette party! At Boefish, you and the bride-to-be (or groom-to-be) can indulge in one of the most refined gourmet menu in the region! Make it a night to remember, and enjoy our beautiful sunny terrace, our wide selection of fine wines (wine cellar of more than 1000 bottles, including some of the world's most renowned grands crus), our exotic and sophisticated cocktails, and so much more!
Mother's Day
What better way to celebrate your mom with the whole family, than to take part in a fine gourmet brunch, in a sophisticated and trendy setting. Indulge yourselves in Boefish' Mother's Day Brunch, and make your mom,  the queen of the day! All moms are offered a flute of sparkling wine, as well as a beautiful fresh rose, on this special day dedicated to all the mothers that we dearly love! On the menu  : fresh oysters, fine cheese and delicatessen, and a mouth watering selection of hot dishes made by our internalionnaly renowned chefs.
Come and enjoy our wonderful premium steaks and fresh mediterranean fish and seafood dishes, while celebrating the people you cherish the most! Whether it is for a birthday celebration, a wedding anniversary, an engagement party, or any other beautiful life events, Boefish is the perfect place to immortalize all those wonderful moments!