COVID-19 – COMMUNIQUÉ
BOEFISH management has taken additional precautions in terms of hygiene, sanitation, disinfection and staff training in order to reinforce its very strict standards (which already exceed industry standards) to minimize risks associated with COVID-19 (Coronavirus) and maintain a healthy environment for its customers and employees.
BOEFISH has prepared a special menu for MEALS TO GO.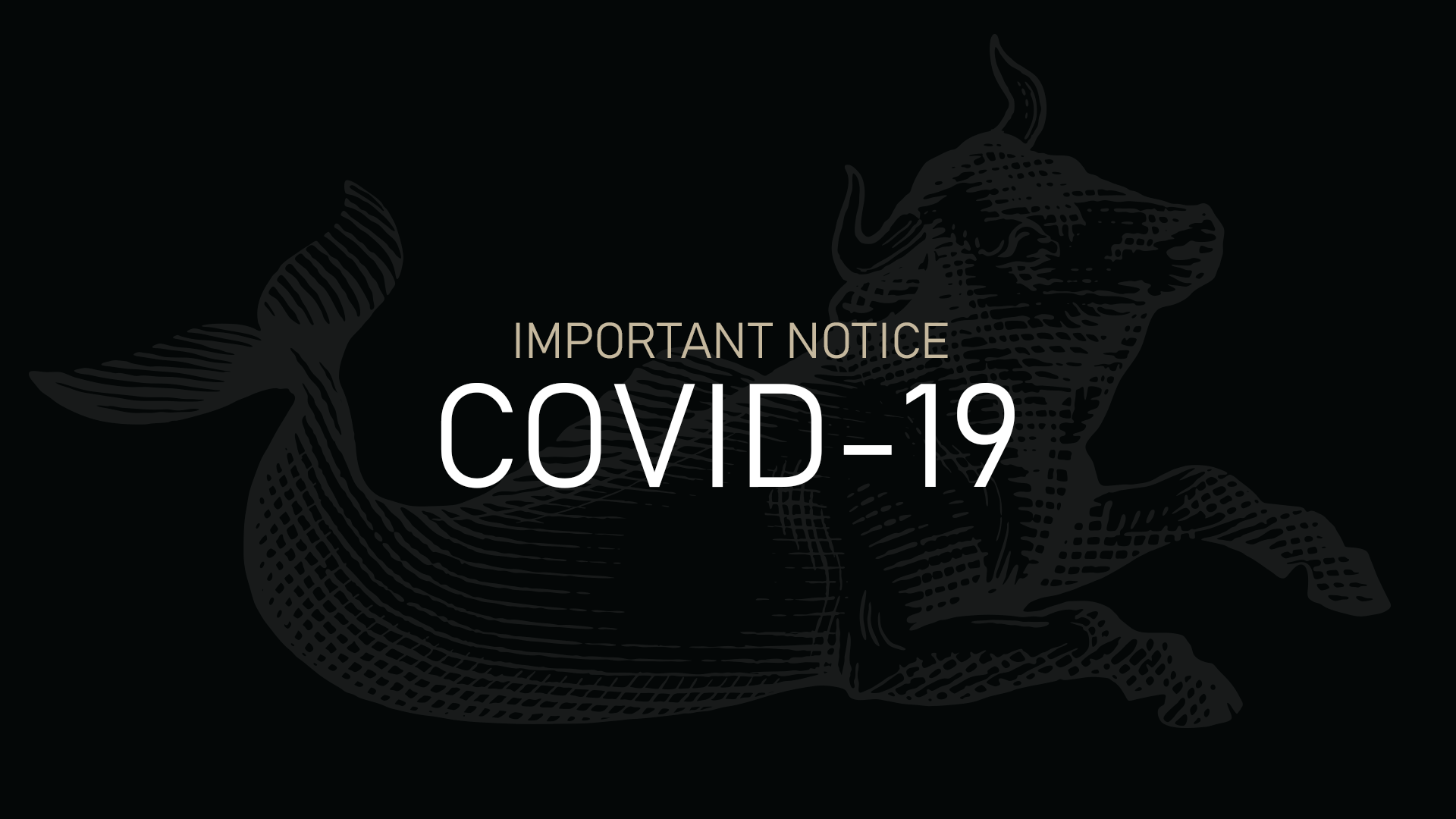 —
Among the precautions taken:
– Obligatory staff handwashing, every hour, with disinfectant soap;
– Hourly disinfection of surfaces and counters, including door handles, bathrooms and accessories;
– Disinfection, at all shifts, of menus and table accessories;
– Washing and disinfection of the kitchen and bar, at every shift;
– Any staff members who feel physically ill will be asked to stay at home;
– The application of all the hygiene recommendations from public health experts;
—
The safety of our staff and our customers is a top priority for BOEFISH.
BOEFISH Management